Back to team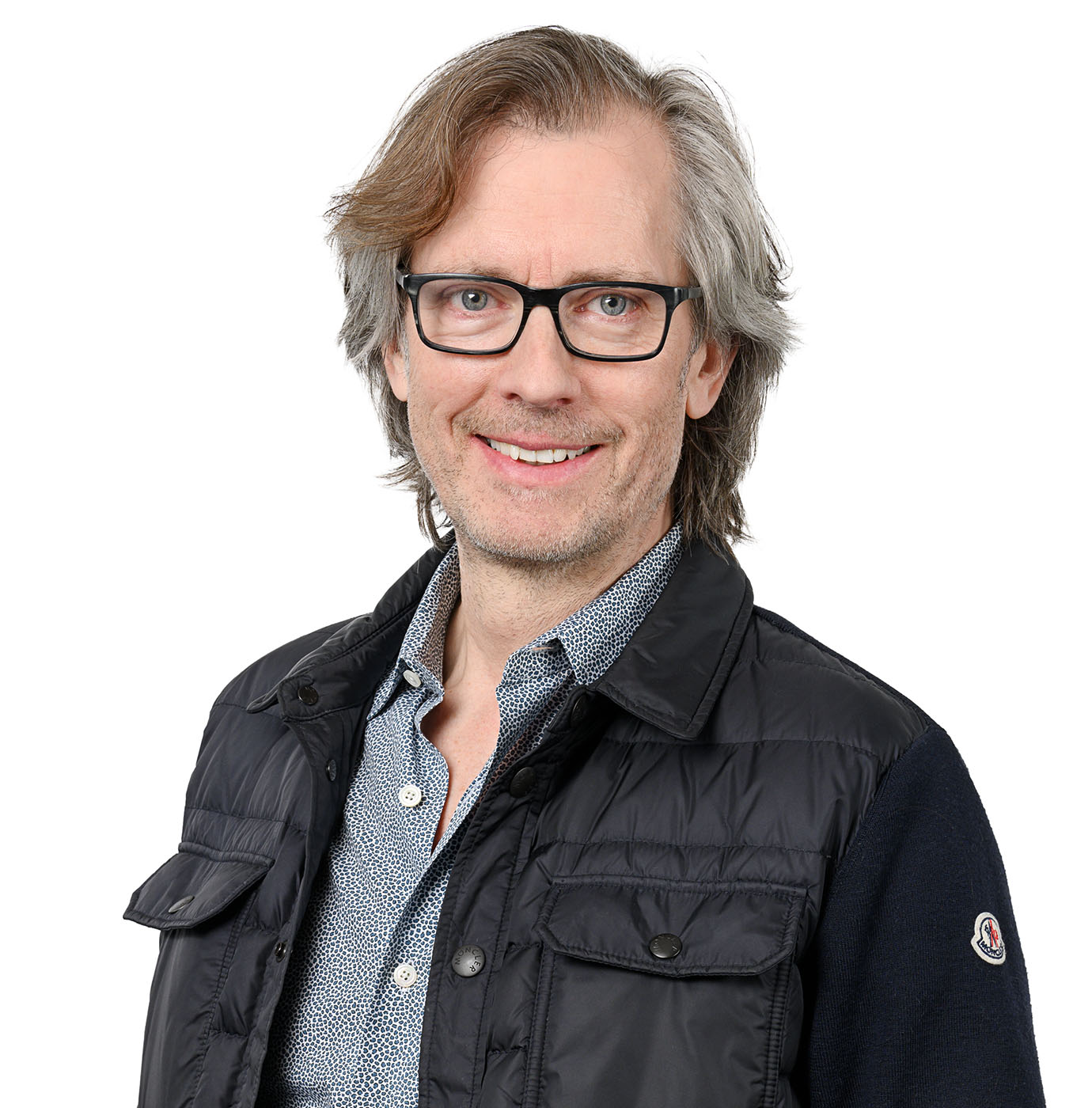 Jean-François Formela, MD
Partner
Read Bio
Jean-François Formela is a partner and focuses on novel drug discovery approaches and therapeutics. He joined Atlas Venture in 1993 to build the U.S. life sciences franchise.
He is a director and co-founder of IFM Therapeutics and Korro Bio. Jean-François also serves on the boards of Ikena Oncology (NASDAQ: IKNA), Scorpion Therapeutics, and Triveni Bio, as well as several stealth companies.
His prior investments include Adnexus (acquired by BMS), ArQule (NASDAQ: ARQL, acquired by Merck), Arteaus Therapeutics (acquired by Eli Lilly), CoStim Pharmaceuticals (acquired by Novartis), Exelixis (NASDAQ: EXEL), Horizon Therapeutics (NASDAQ: HZNP), and NxStage (NASDAQ: NXTM, acquired by Fresenius). He was also a co-founder and director of Intellia Therapeutics (NASDAQ: NTLA) and Translate Bio (NASDAQ: TBIO, acquired by Sanofi).
Jean-François is a member of the Mass General Brigham Innovation Advisory Board and a former trustee of the Boston Institute of Contemporary Art. He received his M.D. from Paris University School of Medicine and his M.B.A. from Columbia University.
It takes everyone to build a biotech and develop a drug. Discover our team.